We are a proud and dedicated team of founders. We are convinced that our diverse backgrounds, our collective international experience and our passion for understanding how healthy personal finances work go together beautifully. We formed the INTO tribe and now we invite you to join our community.
Co-Founder / Facilitator / Coach
Hi, I'm Christiane. I like to call myself a human venn diagramm – which means I love doing many things in parallel, such as advising, coaching, growing projects and organizations, and investing in other people and companies. While this makes for a very interesting life, it also makes me a good tribe member and co-founder for INTO: To be comfortable with these diverse activities, I need a stable ground to stand on and this is where money becomes very important. I lived the expat life in the Middle East for over 10 years, and often didn't feel quite in control of my finances – this has changed in the last 1+ years since founding INTO and setting a very solid base and mindset towards financial freedom. I'm very excited for you to join this journey!
In my previous life, I advised universities, ministries and investors for the Boston Consulting Group, built a medical school in Qatar, and designed and executed national-level leadership and training programs. I'm also a qualified executive coach and trainer. Oh, and I also have a business degree from WHU Koblenz and a PhD in Education Economics. I don't intend to stop learning any time soon…
Check out my Linkedin Profile:
Co-Founder / Facilitator / Coach
Hi, my name is Zineb. I am a generalist in its broadest sense. I love to look at the bigger picture and plan strategically to reach my goals. I came to personal finance management through my passion for real estate. When I realized I can never live in as many beautiful places as the world has to offer, I decided to invest in them (with 0 money to start with!!!), flip them, rent them out or sell them. So I got to enjoy them AND it helped me start my own financial development. So this is a very real experience for me: passion is the best motivator to learn something that may appear dull, technical or overwhelming. My other passion is learning about learning: how and when and why it happens. With INTO I bring all this together to create a safe space for our tribe to develop healthy relationship with money, risk and financial wellbeing.

Originally a physician, I turned into an education researcher and finally a senior manager responsible for work force development in a large corporation. I have a medical degree from Charité – Universitätsmedizin Berlin and earned my PhD in the assessment of human competencies. I have teaching experience at Charité Berlin, Harvard University and the University of Bern in Switzerland as well as  experience in leadership trainings for high-level managers and academics.
Check out my Linkedin Profile: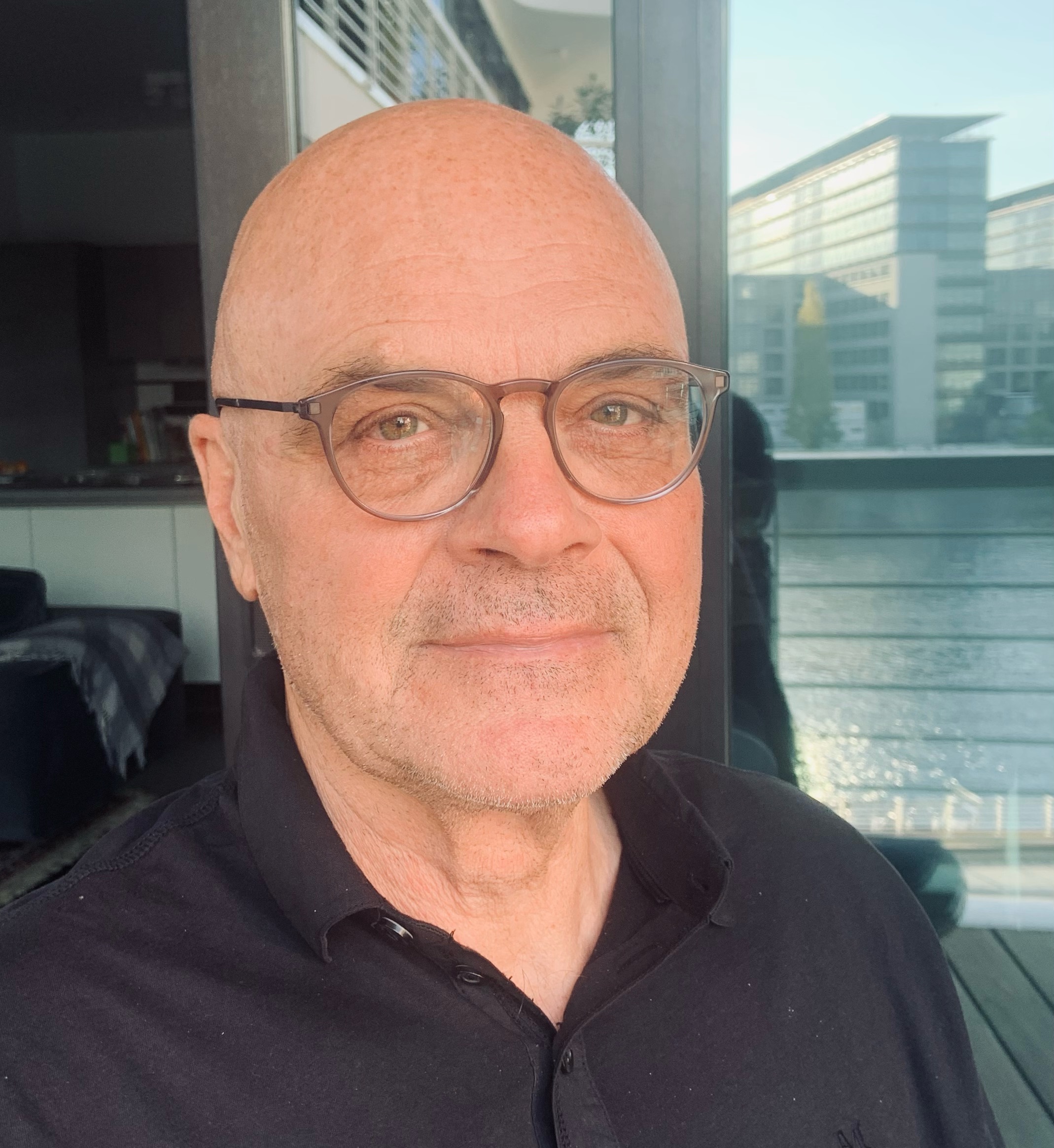 Hi, this is Kurt. While having worked for more than 30 years in various countries and positions within the automotive industry, my personal financial ground grew accordingly. I started investing in real estate. My personal mindset about managing my own money was: Stay away from investments like stocks, bonds or others. Leave those to people who are considered financial "experts" – don't eat what you've never tasted before. Since and with building INTO, that has changed. I am actively managing my own trading accounts with growing confidence and motivation. At INTO,I am in charge of organizational business affairs.
My educational background is in chemical engineering.  I had different management assignments for more than 25 years within the worldwide Volkswagen group. After retirement I advised and supported projects in Europe, India, Africa and the Americas for small and medium-sized companies.
Check out my Linkedin Profile:
Co-Founder / Board Member
I am Siwan and proudly consider myself financially free – in my early thirties and without any inheritance. Don't get me wrong – I am not a multimillionaire, but with hard work and a few smart investments early on, I have built a financial basis to thrive and not miss out on anything I am passionate about – and the best thing is that I do not depend on any particular job to live such a privileged life. A sense of personal freedom when dealing with and thinking about money is what I would love to see many of us achieve. At INTO, I am excited for our companionship on this journey to freedom. I am also a life partner and mother, a Principal at the Boston Consulting Group and an Executive Coach and Trainer. Embracing life in its many facets, I have happily lived in Ritz-Carlton royal suites, and equally happily without electricity and running water on a remote Pacific island.
Check out my Linkedin Profile: